Spring Term
Stomp, Stomp, Stomp... What is that?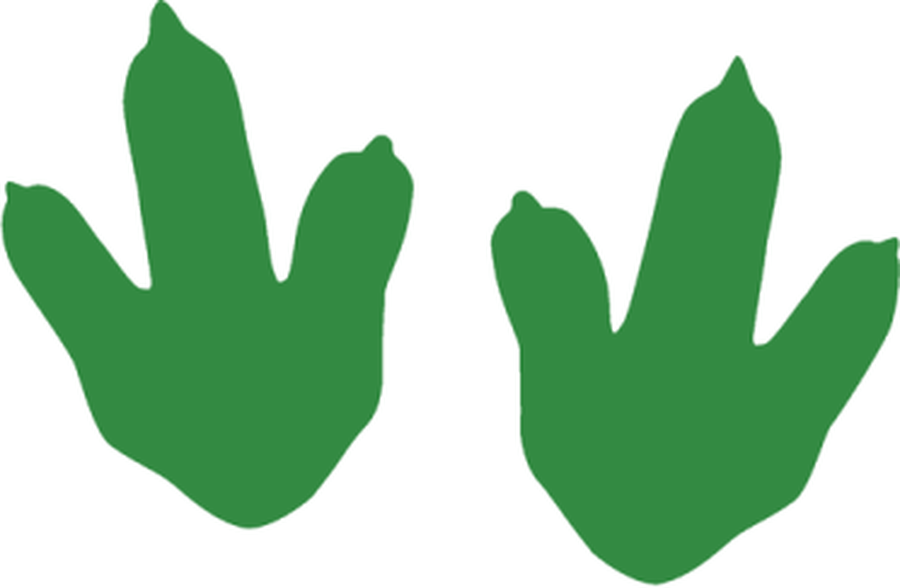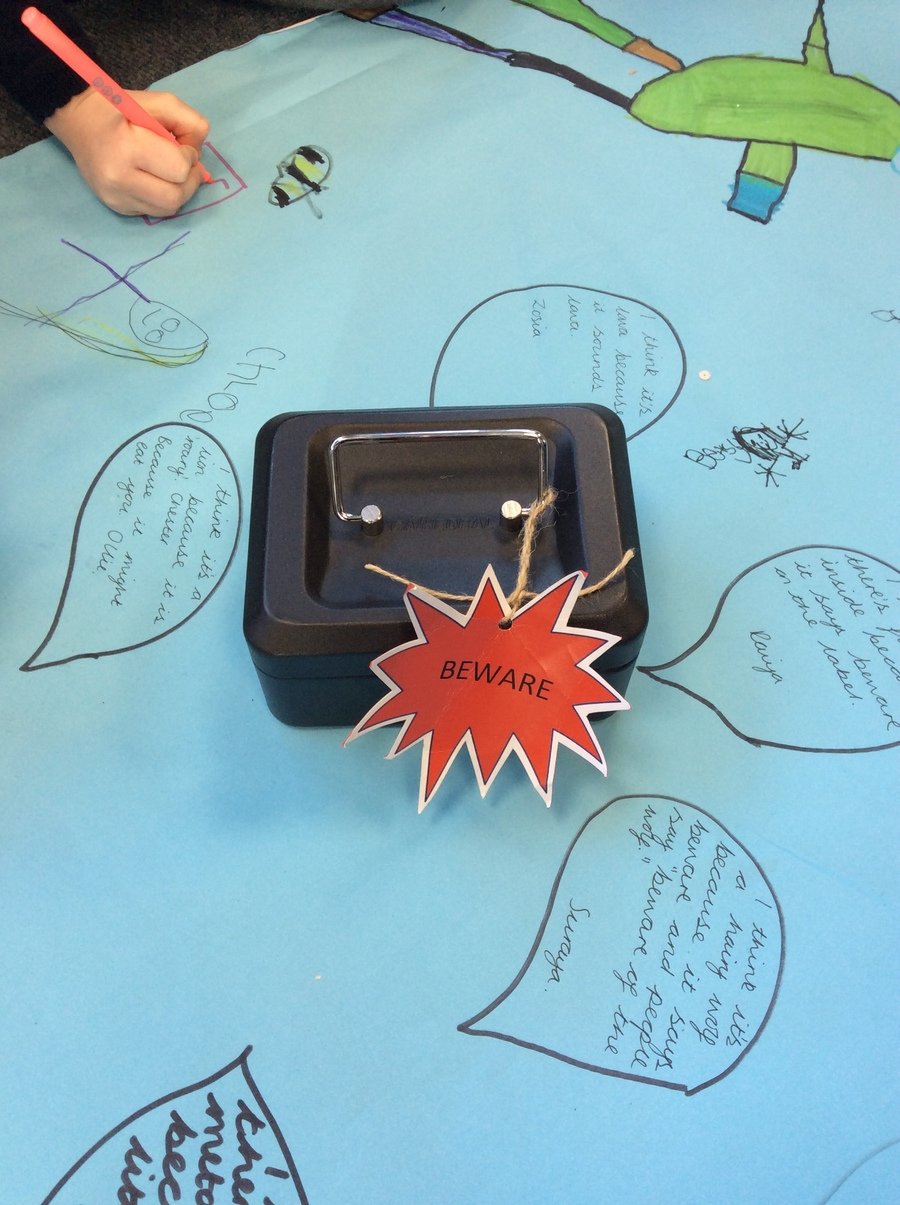 A locked mystery box arrived in our classrooms. We all predicted what we thought it might be. We were left a clue to help us find they key. Inside the box was a DINOSAUR! Our learning journey had begun.
We've had a great time learning about dinosaurs, reading stories and writing about them too.
To learn more we had a visit from The Dinosaur Dome. We got to watch dinosaurs move all around us in the dome. We also found out some interesting new facts. Did you know dinosaurs had feathers!
We received a very special letter from the Natural History Museum. It said...
Dear Children
Research has revealed that dinosaurs used to roam the land of Patcham.
The ground is full of fossils and bones. We need your help to find them.
You will need to gather objects to make a kit to help you to be a palaeontologist during this dig.
Good Luck!
Natural History Museum
We quickly planned and wrote a list of the objects we would need to help us. We then took our binoculars, spades, shovels, magnifying glasses, brushes and picks to the dig site. We carefully searched the area hoping to find any clues about dinosaurs.
We were very excited to discover lots of different DINOSAUR BONES!!!